Actively Managing Risk empowers your employees and drives productivity to reduce direct and opportunity costs of risk.
From incident and claims management to loss prevention and reporting, Aclaimant empowers risk managers to identify threats — then take immediate action to neutralize them, all with a single, intuitive software solution.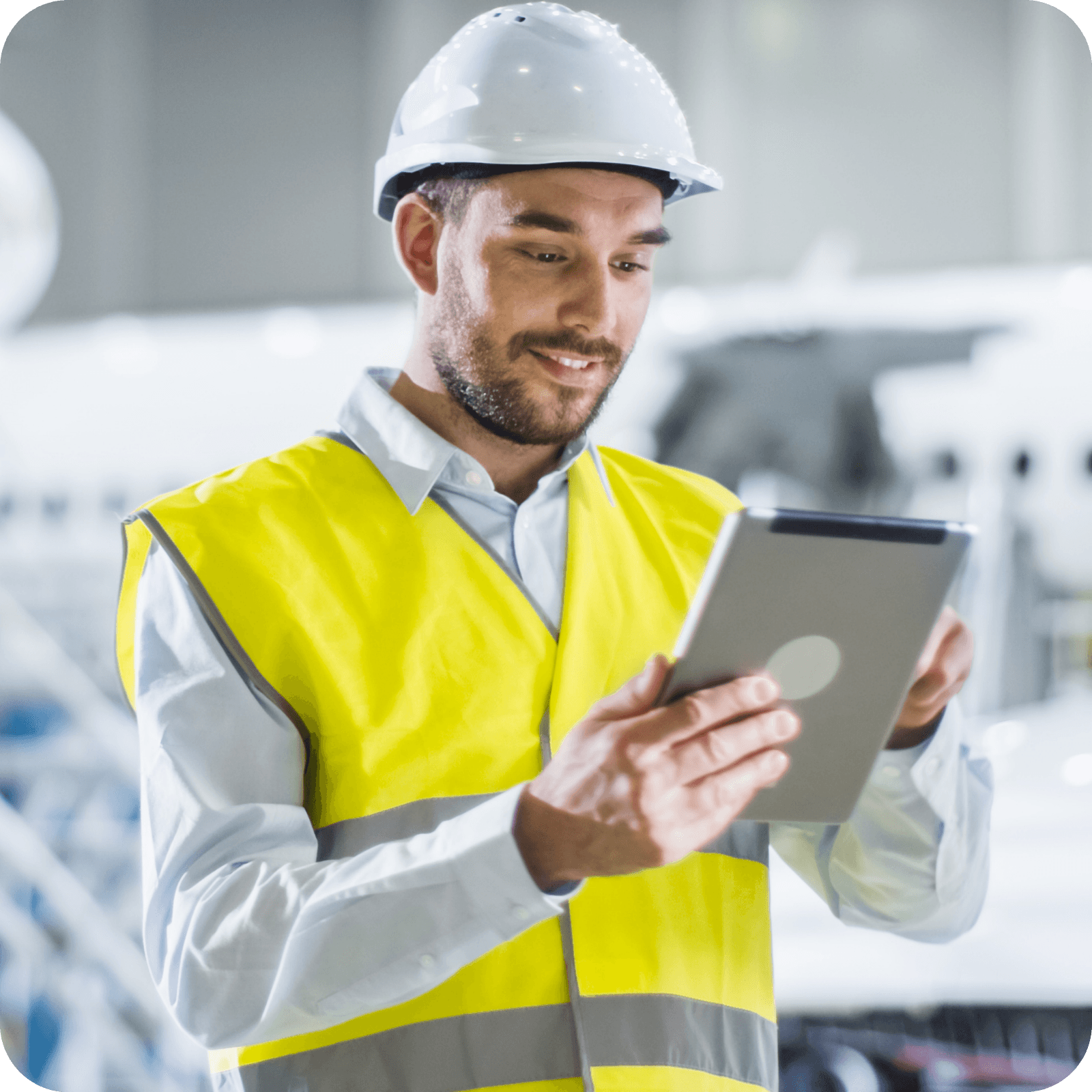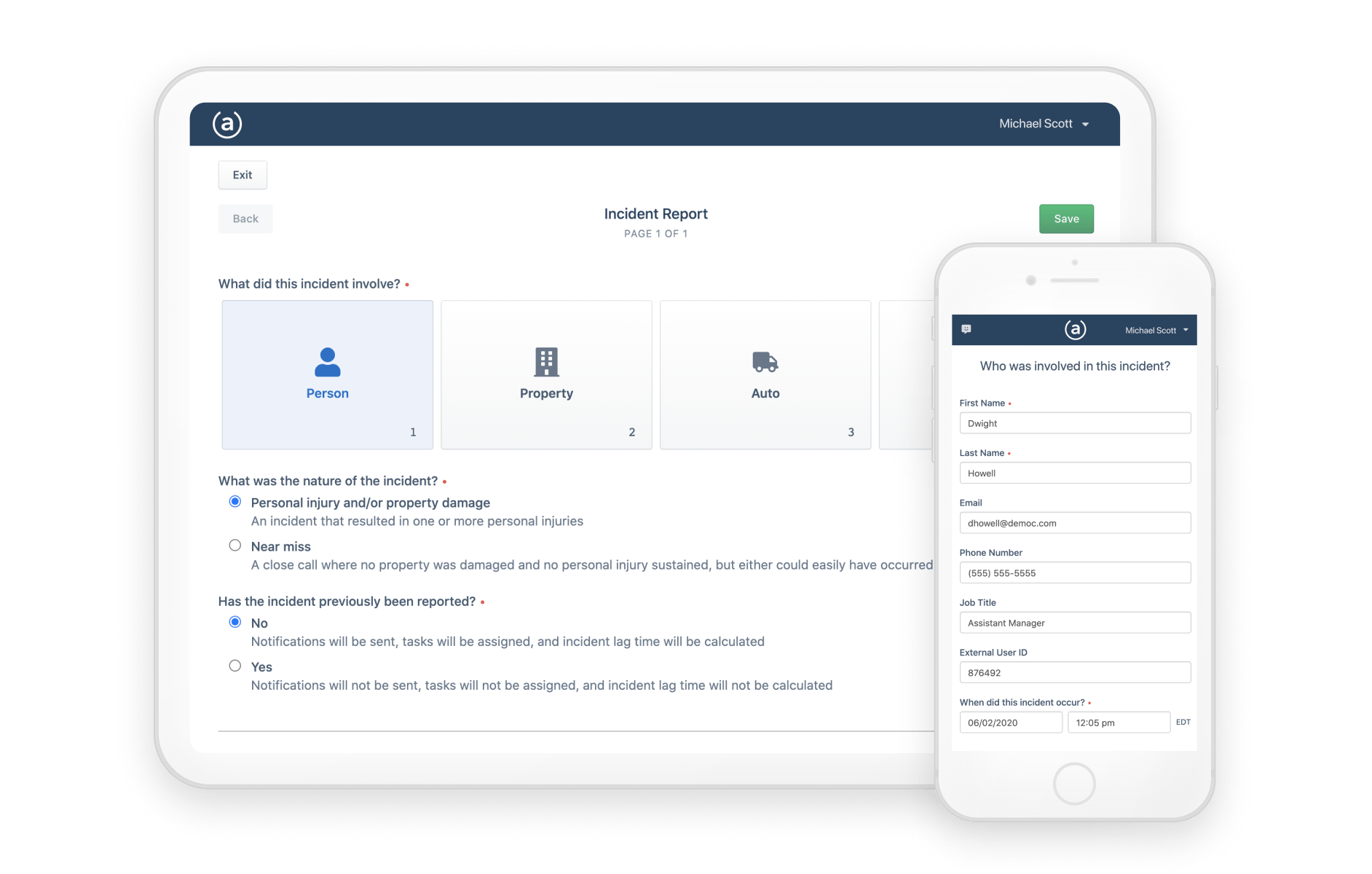 Insight-driven workflows to make risk management easy: from start to submitting your claim.
Most companies lack connectivity, relying on paper forms or transferring data manually from email to spreadsheets or traditional RIMS systems. Aclaimant's mobile-friendly platform eliminates re-keying errors so you can submit claims without ever opening another digital platform.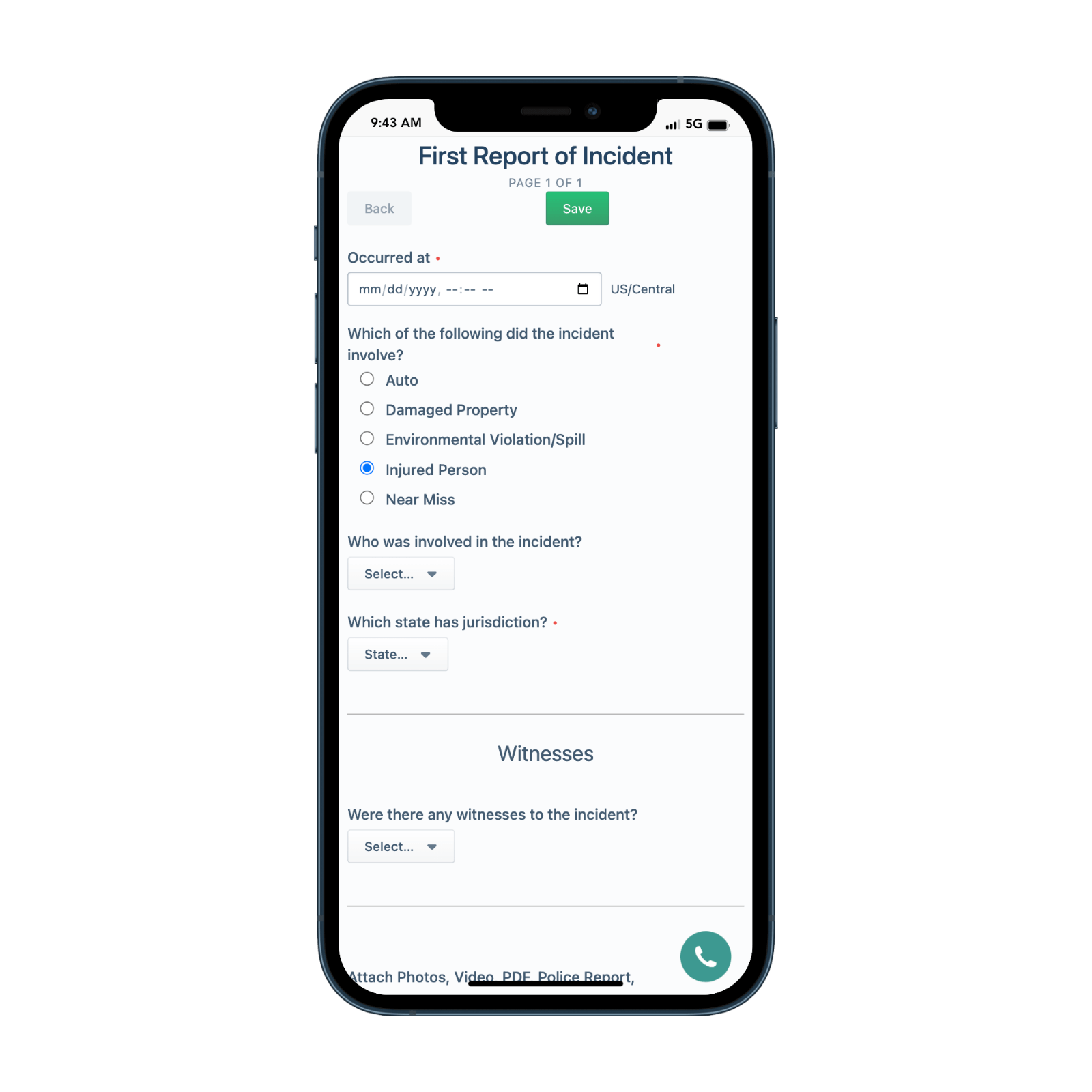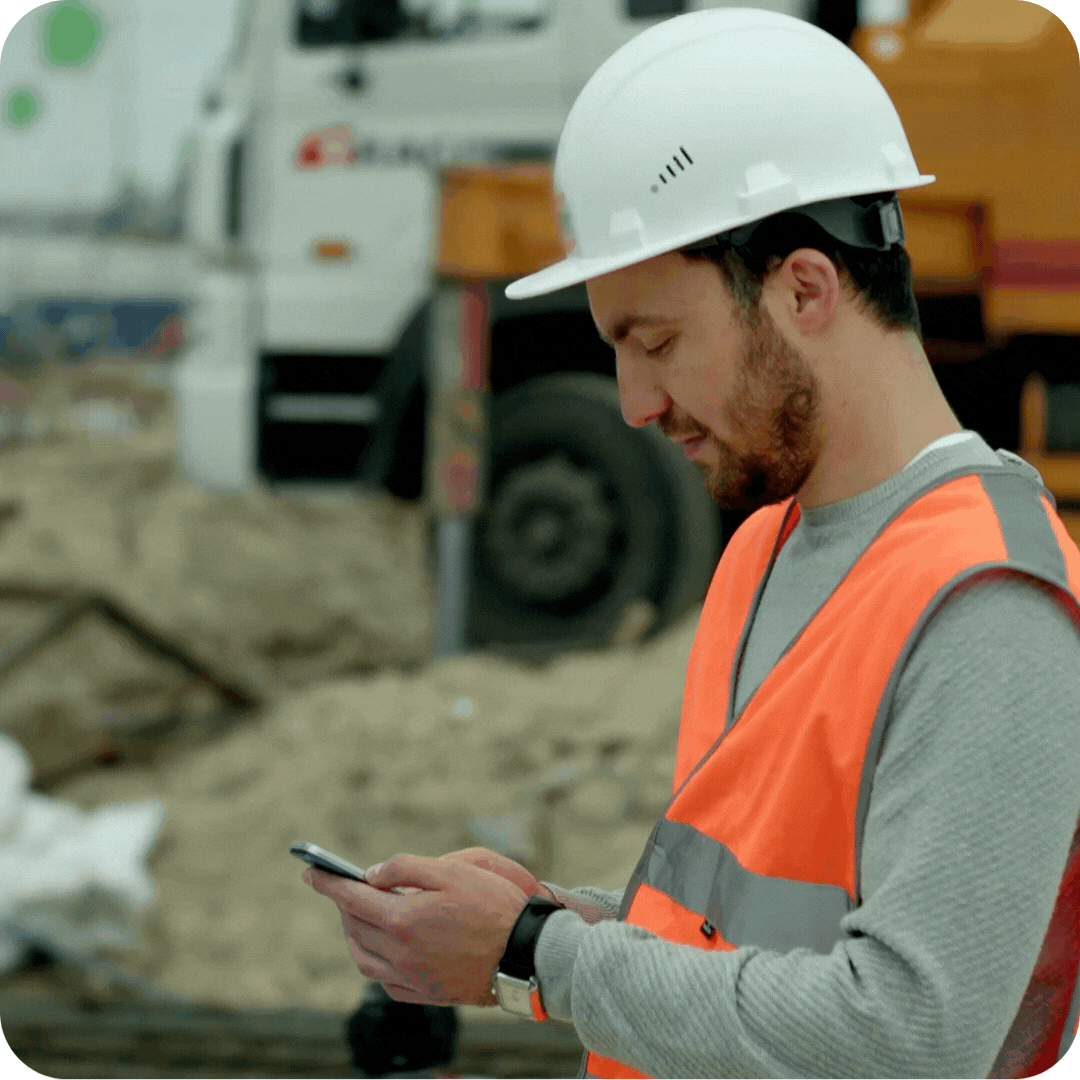 Leading brands we're proud to call our customers.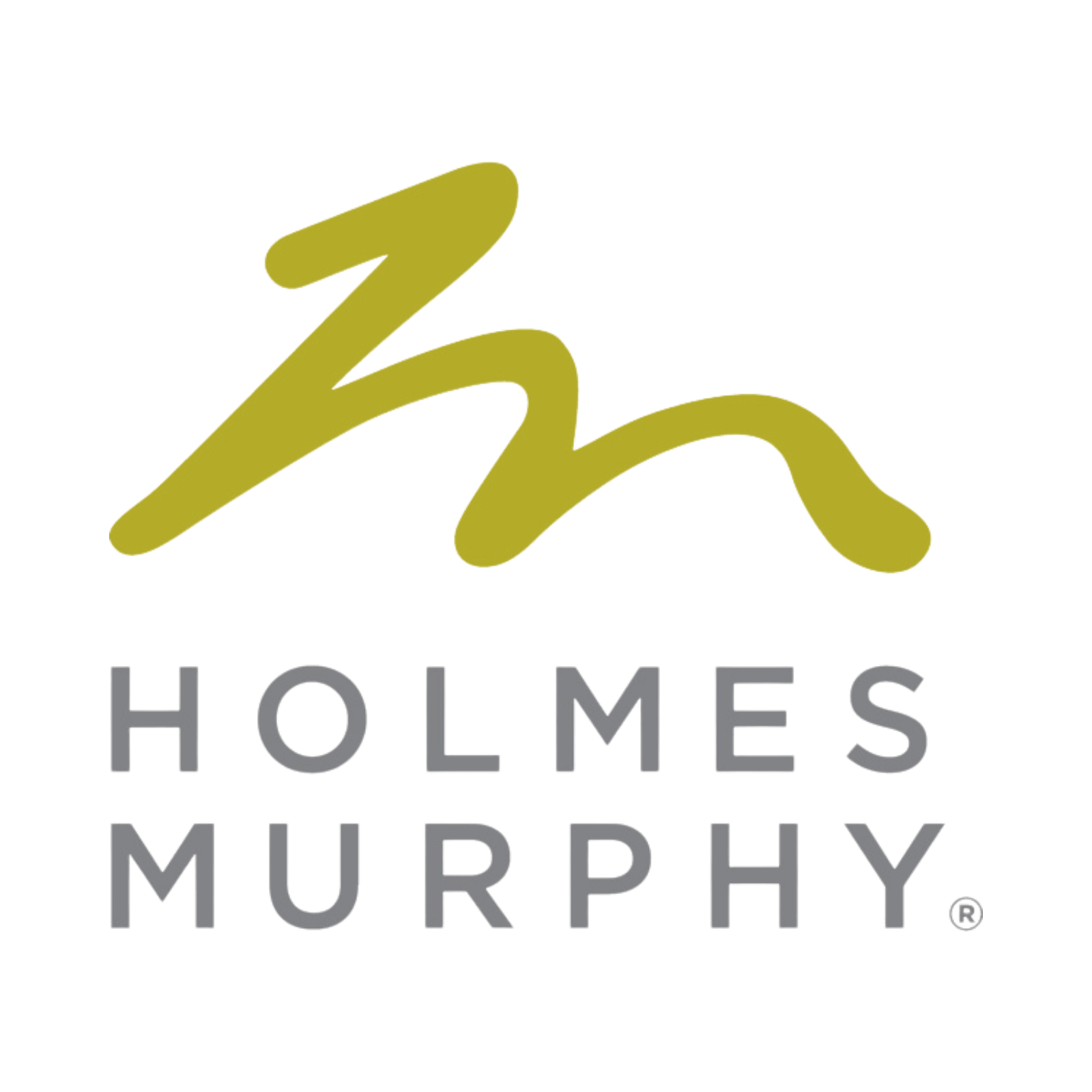 Aclaimant helps risk managers organize, digitize, and prioritize information with one connected platform.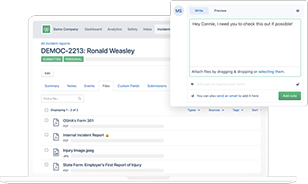 Electronically submit accurate incidents and claims for triage and escalation.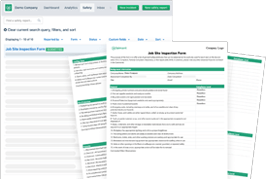 Digitize all safety procedures and protocols into a single, easy to use tool.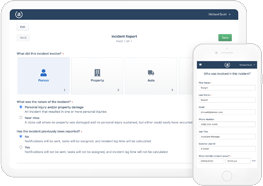 Search and find digitized incident and claims files, notes, and other important information.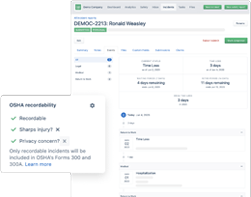 Electronically complete required OSHA forms, including OSHA 300, 300a, and 301.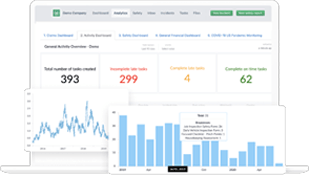 Visualize data into dashboards to glean insight into details about incidents and claims activity.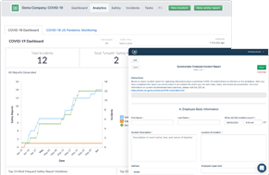 Effectively support your organization's return to work planning for COVID-19 monitoring and reporting.
Complete risk management on one connected system.
Aclaimant empowers risk managers with streamlined processes, simplified data capture and storage, auto-filled forms, and other smart tools to help you mitigate risk, company-wide. If you're looking for an innovative risk management solution, schedule a demo today.